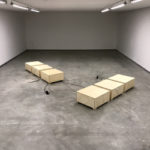 habitat, 2017-2018 installation, interactive media HABITAT explores themes of development as both a solitary and communal process. Specifically how individual action ...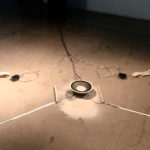 passages, 2018 installation, interactive media PASSAGES is a participatory installation that enables exchanges between bodies to cultivate empathy in a world of ...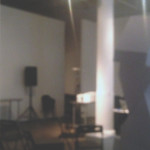 hyperakusi I, II sound For 8 channels audio system Hyperakusi is a series of works that introduce hypothetical spaces in which sound is experienced. These spaces ...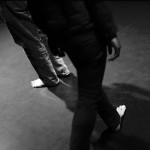 efterklang sound, ambisonics, installation, interactive Authors:Josefin Lindebrink & Matthew Azevedo EFTERKLANG focuses on the relationship between sound ...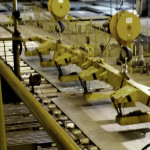 steelworks, 2014 Installation, binaural and multi-channel field recordings. In April 2014, Lindebrink was allowed access to one of Sweden's largest ...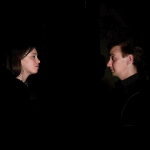 Real-time auralization using live voices An application performing interactive auralizations using real-time sound sources. Thus, the acoustic feedback of a ...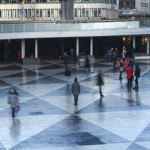 binaural field recording 2010-(ongoing) online library Photography: Anna Holmberg & Josefin Lindebrink, 2014 Online library of binural field recordings recorded ...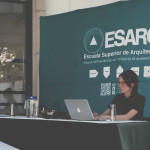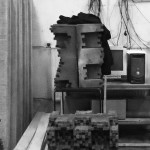 Publications Var ligger ambitionsnivån för dagens ljudmiljöer? Article published in Bygg & Teknik 3/14, April 2014 (swedish) Summary An ...
| | | |
| --- | --- | --- |
| 2020 Josefin Lindebrink All rights reserved | | |